Mi Casa Es Su Casa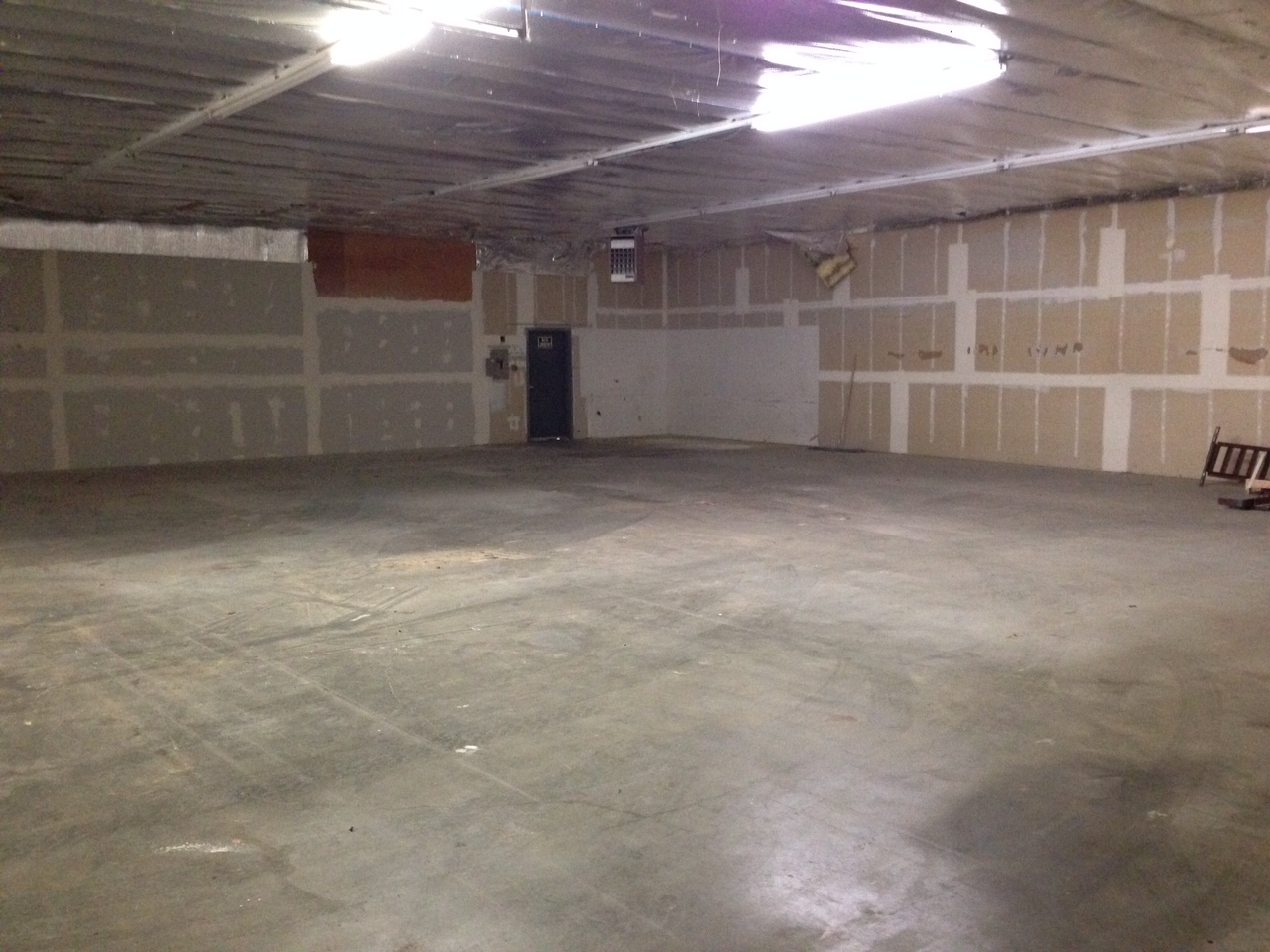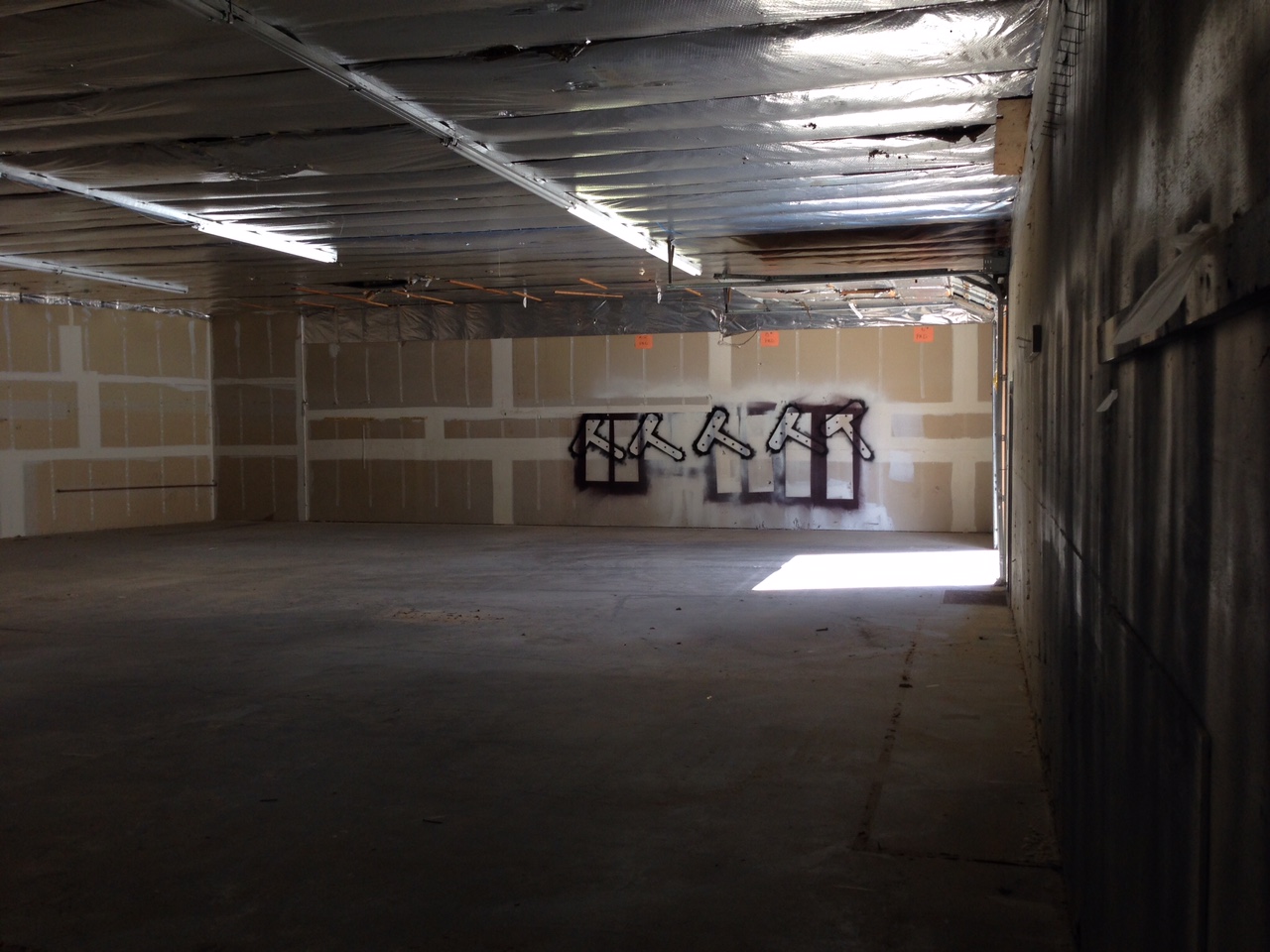 My home is your home...???
It seems odd to say that you have license to something we continue to put so much time, money, blood, sweat, and tears into. But when you really think about it that's exactly how things are and should be.
We aren't doing this because we think it will be so much fun to spend the majority of our free time cleaning kegs or calculating yeast viability. When it comes to those things, the reality is we would much rather be be sitting at one of Washington's 200-plus breweries sipping on a pint.
Sure we want to have a successful business that turns a profit. Who doesn't? However, if that were all we were after I don't think we'd make it. Talk to any accomplished, grown from grass roots businessman, they will all tell you the same thing. There has got to be an underlying passion. There has got to be an intangible value that gives you the drive to push through. For us, that passion is you. The vision of you walking through our doors and ordering up your favorite brew or sitting in a pub, laying eyes on our tap handle and saying 'I'll have a Wet Coast' is the essence of why we are doing this.
So, yes...mi casa es su casa!
As you can see in the photos above our casa needs some love. In the coming weeks we will begin the next phase of the Wet Coast Brewing Co. progression, CONSTRUCTION! It has been a long time coming but we are finally here. Our Conditional Use Permit was approved at the beginning of September and since then we've been finalizing plans with architects, contractors and various government types so we can break ground ASAP. We are excited beyond belief for you to see what we have in store for the brewery and tasting room!
Lastly, this week we posted a link on Facebook and Twitter for a documentary called "Crafting A Nation." It does a fantastic job of documenting the trials and tribulations of a startup brewery (Black Shirt Brewing) that we can completely identify with as well as tales from some of the forefathers of craft beer in the US. Check it out at www.craftinganation.com or watch on Hulu.
Cheers!
-Team WCB